Electric Nail clippers Automatic Nail scissor Trim Nails Care Tool Convient Use For Children or Elders
$2199

$21.99

Save $7.59
Tax included.
Shipping
calculated at checkout.
---
---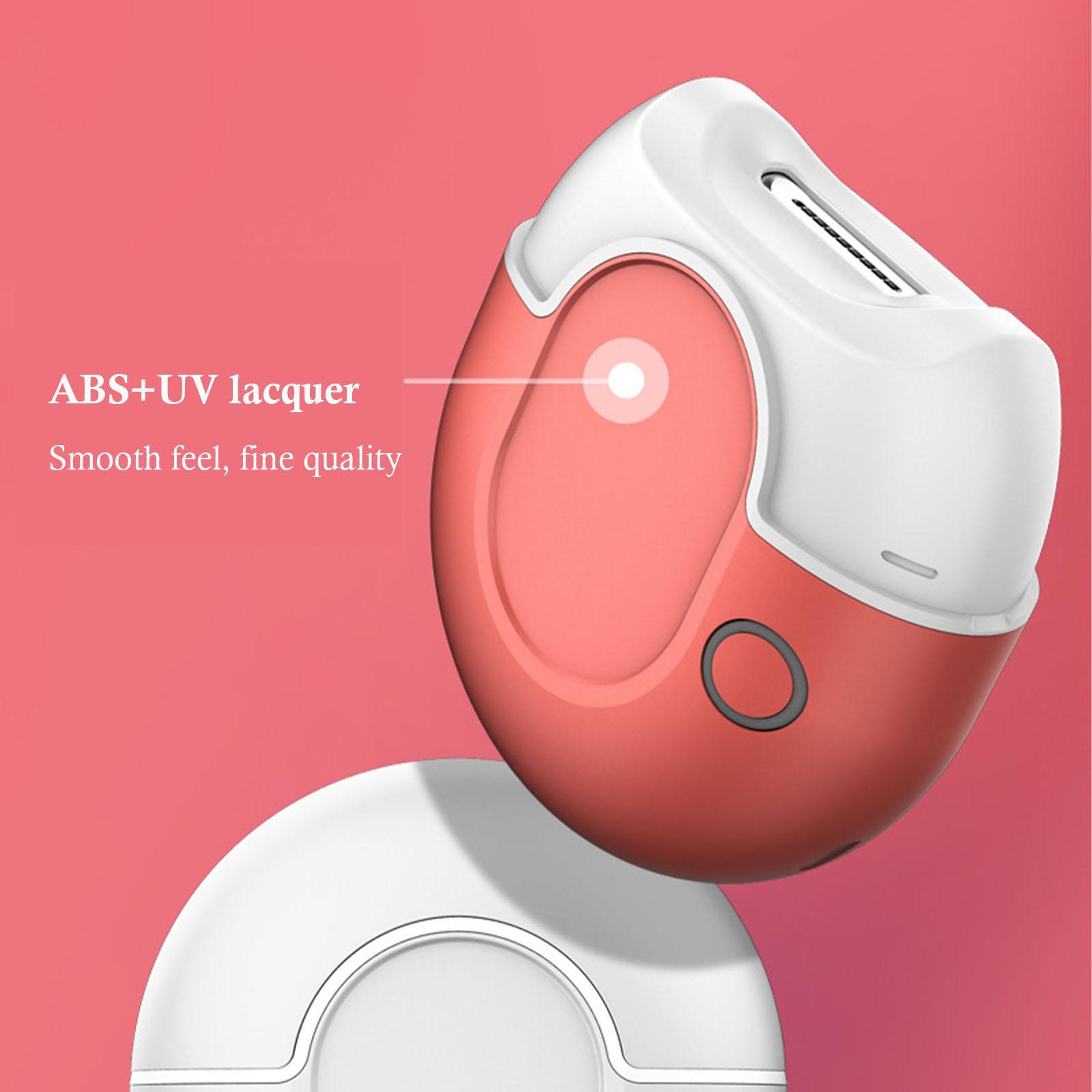 Electric Nail clippers
Safe for Babies】- This electric nail clipper is 100% safe for babies, you will never worry about cutting baby's fingers by accident, because the blade of the nail cutter is hidden behind a slot which protects fingers. It is absolutely safe even with fingers touch the slots of the automatic nail trimmer directly. So, you can trim your fingernails with eyes closed or in the dark. This nail clipper is also perfect for the elderly who don't have enough strength with traditonal nail clippers.
【Easy to Operate】 - Even children or elder people can use this electric nail clipper without reading the user manual. This electric nail trimmer is ONE BUTTON OPERATION. Only need to press the button, the nail clipper will finish cut nails, trim nails, grind / file / polish nails, and collect the nail debris automatically. Compared with traditional nail clippers, this electric nail clipper or nail file or nail trimmer, whatever you call it, makes trimming nails so easy, neat, smooth, and clean.
【Collect Nail Debris】 - With this automatic nail clipper, you will never worry about the cut-off nail debris flying to everywhere, and no worry about spending much time in hunting the nail debirs. This nail clilpper has a built-in storage box, when using the nail clippers, the cut off nail debris will go into the storage box automatically. So, you can use this nail file or nail trimmer or nail clipper everywhere, in the office, on the bed, in the car, etc., it collects nail dust itself.
【A Wonderful Gift】- This electric nail clipper is for all people, infants, babies, toddlers, kids, children, adults, the elderly, boys and girls, men and women etc., Besides, This automatic nail clipper is ergononic designed, very comfortable to hold, and with elegant looking. So, it is really a pragmatical gift for Mothers or Grandmas on Mothers' Day, for Fathers
or Grandpas on Fathers' Day. Also, this nail clipper is an elegant birthday gift for friends, teachers, colleagues, bosses, etc.
【One Piece Process】: made of high quality ABS plastic, odourless, soft and delicate to the touch, fully enclosed in one piece, dustproof and dirt-proof, clean and hygienic.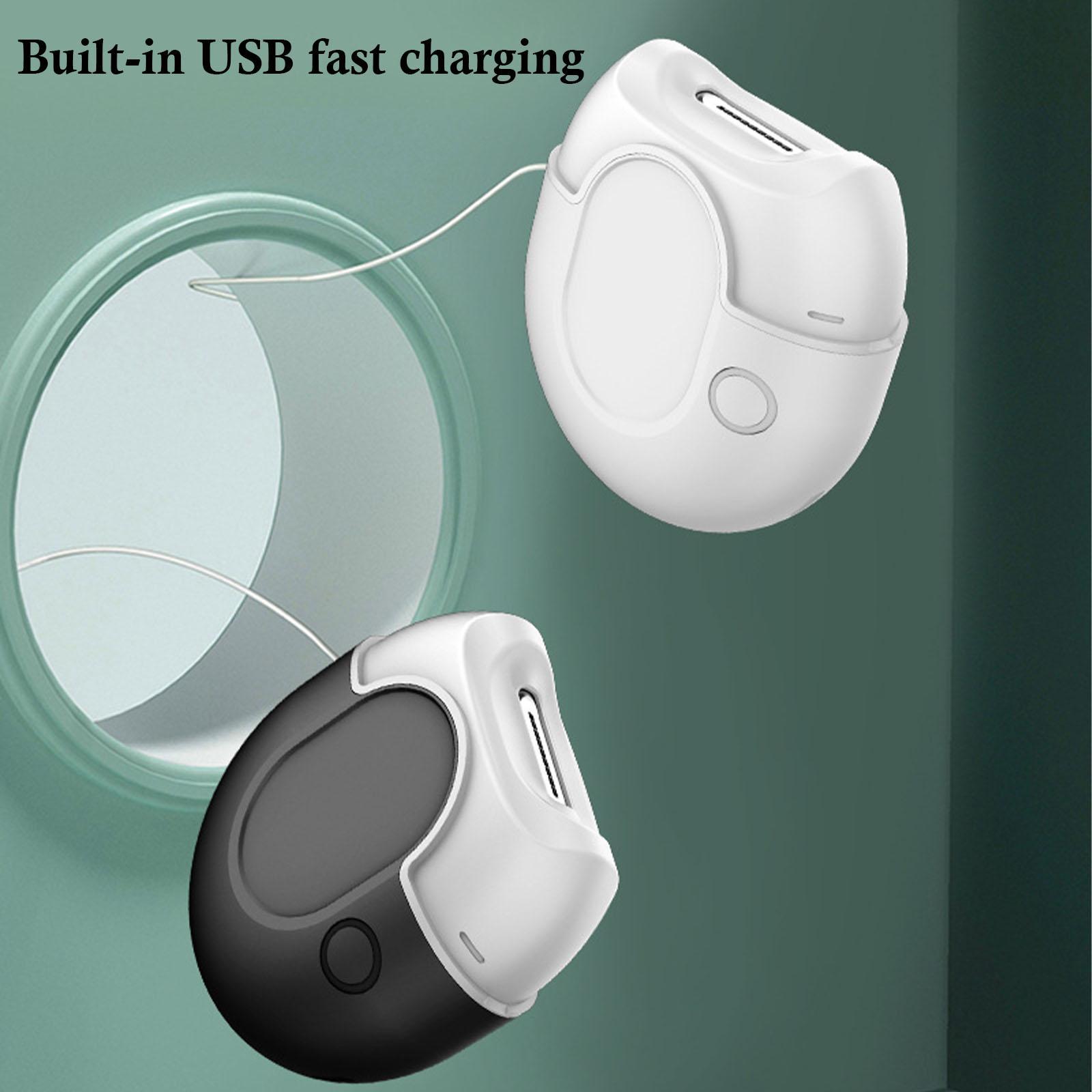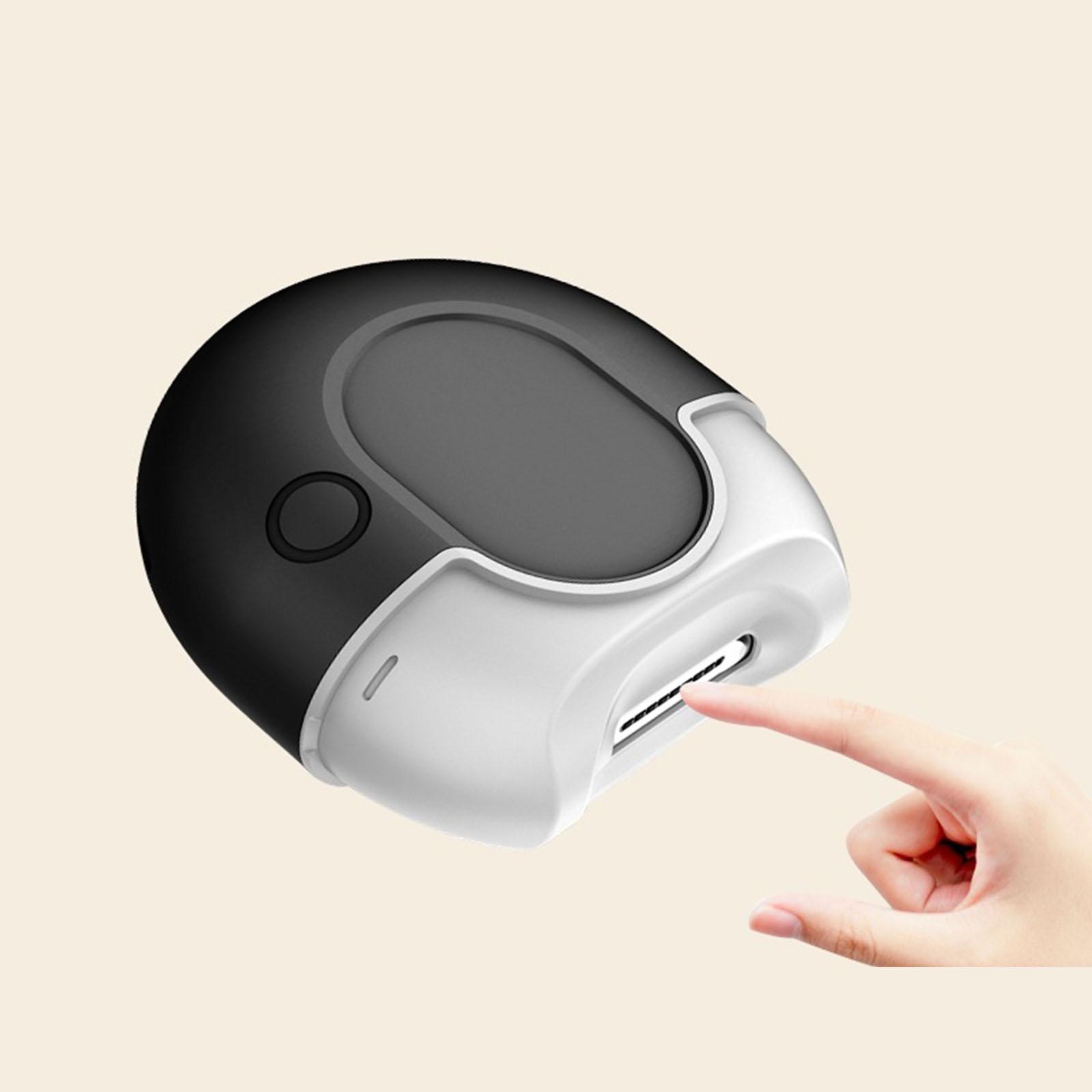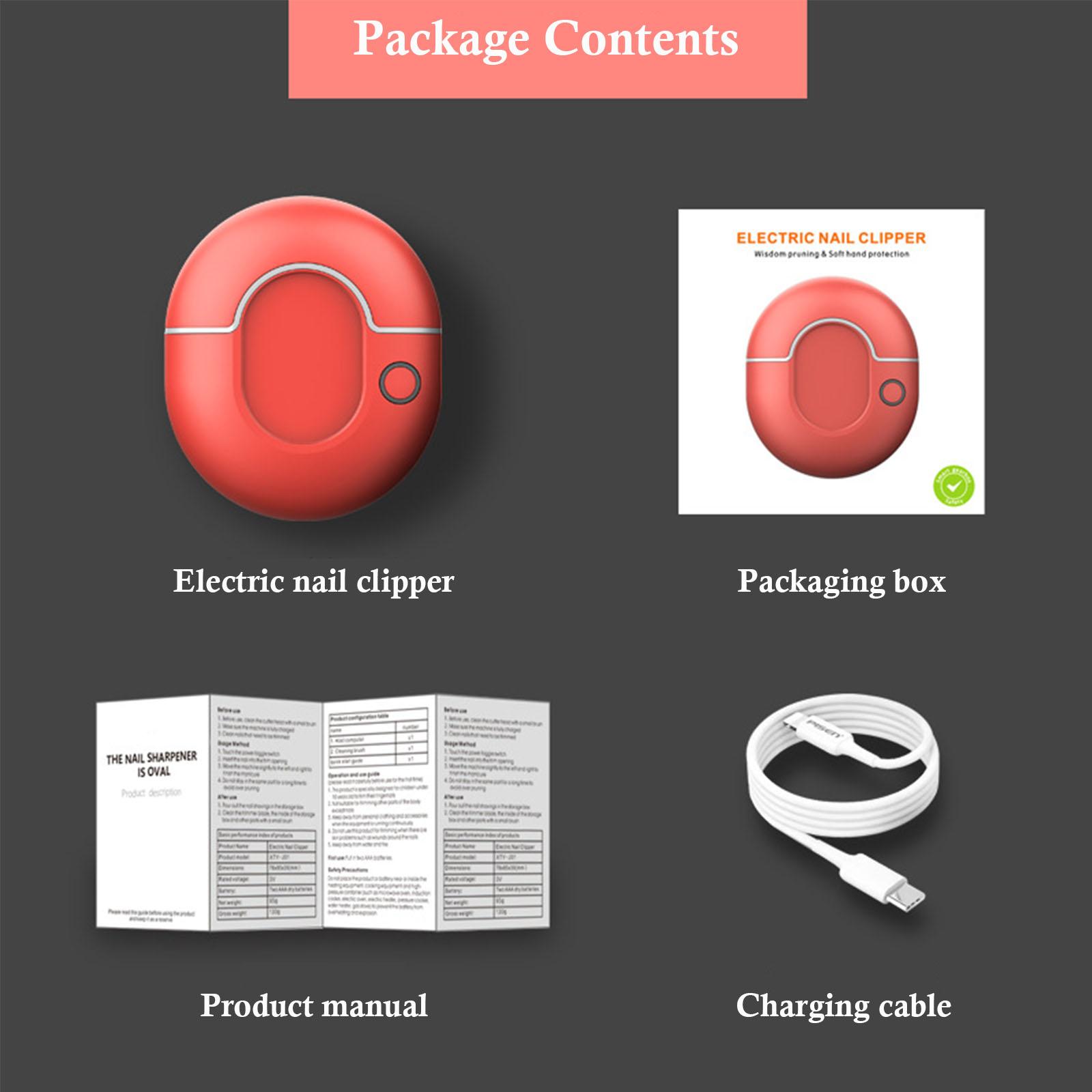 ---
We Also Recommend
---